Our Masters by research degree offers academic independence and the chance to develop your research skills. You'll focus on an individual project and study advanced taught modules relevant to your research topic.
Your research
As an MA researcher in archaeology, you'll have the opportunity to build expertise in a subject area you're passionate about. We offer programmes in Archaeological Studies and Conservation Studies. Study the human past or develop creative approaches to the conservation of our heritage.
The focus of your work will be an independent research project. We provide training and support equipping you with skills in a wide range of research methods to enhance your growing expertise. Your research will culminate in a dissertation of up to 30,000 words.
Although there is no required taught component, you can choose to study taught Masters' modules to support your background knowledge or methodological approaches to your research. Your supervisor can advise on the most relevant modules to your degree.
Funding
Explore funding for postgraduate researchers in the Department of Archaeology.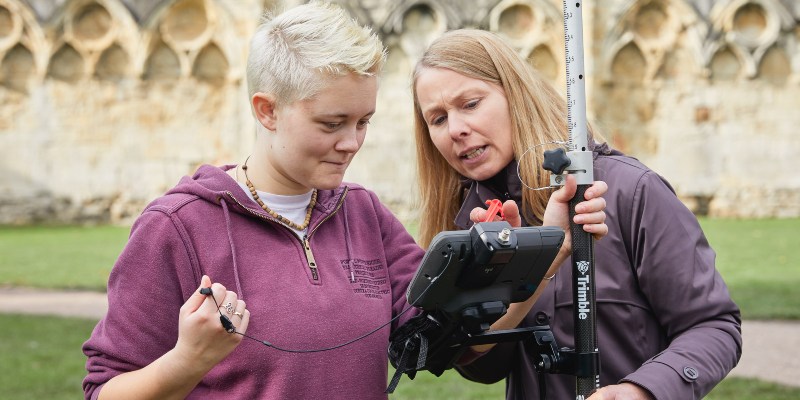 Supervision
We'll help match your research interests to our supervisory expertise. Explore the expertise of our staff.
Your progress throughout your degree will be guided by your supervisor, who will help you to hone your focus and deliver specialised research.
As you develop your thesis, you'll attend regular meetings with a Thesis Advisory Panel, consisting of at least one member of staff in addition to your supervisor. You'll also have regular tutorials with your supervisor in Semesters 1 and 2.
We also offer taught skills modules designed to give you training in key subject areas and research methods.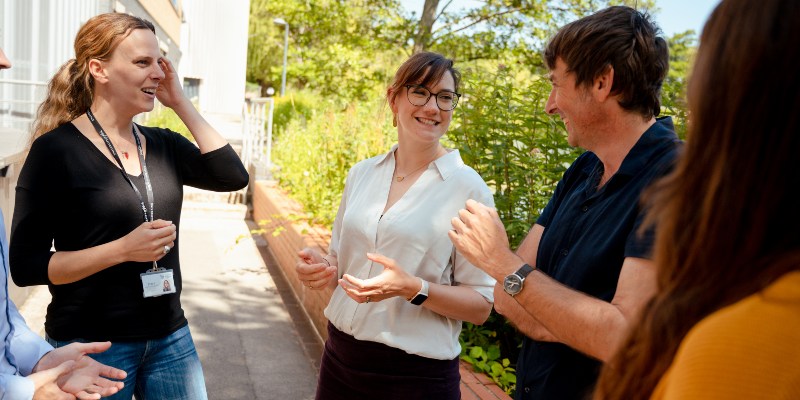 Course location
Depending on your research, you will be based at King's Manor or Campus West. Your training and supervision meetings will take place here, and your research may take you further afield.
Entry requirements
You should have, or be about to complete, an undergraduate degree at First or 2:1 in Archaeology or in a relevant allied discipline.
English language requirements
If English is not your first language, you must provide evidence of your ability.
Check your English language requirements
Applying
For your research degree application, you will need to name one or more academic staff who could supervise your research. You should approach them informally to discuss your proposed project before you apply.
As part of your application, you'll be interviewed by one or two academic staff members, including your prospective supervisor. The interview will last around 30 minutes to an hour, with plenty of time for you to ask questions and find out what York can offer you. During your visit, you could have the chance to tour our facilities.
Take a look at the supporting documents you may need for your application.
Apply for MA in Archaeological Studies (by research)
Accommodation
We offer a range of campus accommodation to suit you and your budget, from economy to deluxe.
Why York
Discover more about our researchers, facilities and why York is the perfect choice for your research degree.
York Graduate Research
Connect with researchers across all disciplines to get the most out of your research project.