New postgraduates
We look forward to welcoming you!
Postgraduate welcome activities and induction events begin from Monday 11 September 2023.
At-a-glance: what you need to do
Just want to know what you need to do and when?
Use our handy checklist to see everything you need to do - and then tick off each task once you've completed it!
Postgraduate taught student checklist 2023 (PDF
, 238kb)
Postgraduate researcher checklist 2023 (PDF
, 245kb)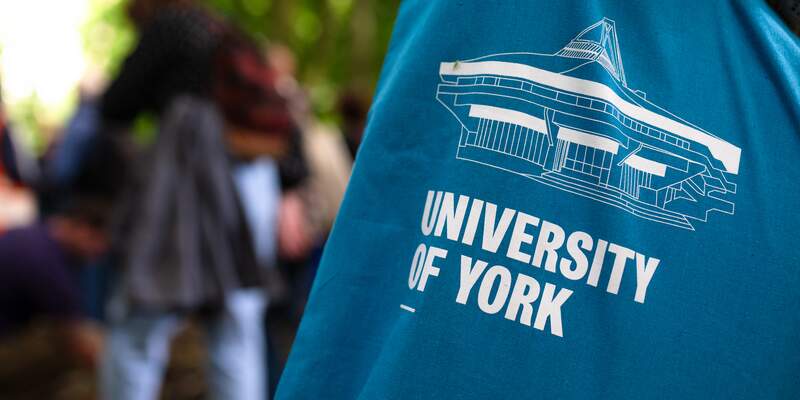 Handbooks and financial information
Your department will provide you with a handbook explaining University services and all aspects of your course.
Find out all the financial information you'll need to know in our Essential Financial Information booklet:
Essential Financial Information 2023/24 (PDF
, 1,710kb)
Join the conversation on social media
International student?
Check our guide for international students for help with everything you need to know and do in order to get to York.