AgriFood activities at York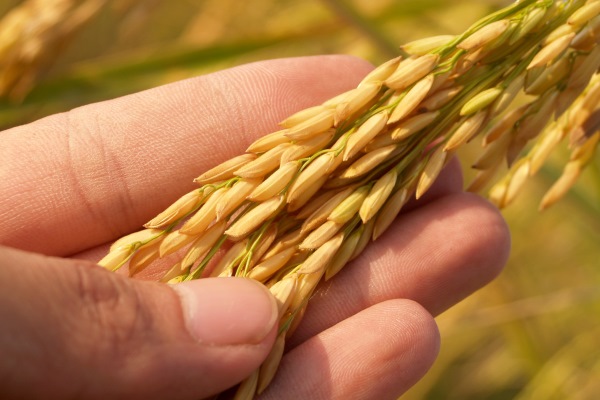 Centre for Novel Agricultural Products
Exemplar research programmes and projects

SEnSOR programme
Socially and Environmentally Sustainable Oil palm Research.
Food Fraud project
Tweet-mining framework as a tool for academia and practitioners in crisis management.
IKnowFood project
Integrating Knowledge for Food Systems Resilience.
Resilient Rice project
Using wild ancestor plants to make rice more resilient to drought.
Developing sustainable sources of animal feed
Developing an innovative technology for the mass rearing of black soldier fly larvae, which can be used as animal feed, utilising crop residues.
Transforming Greater Mekong food systems
Addressing the entire food system, the people who have the most influence on it, and the people most affected by it.