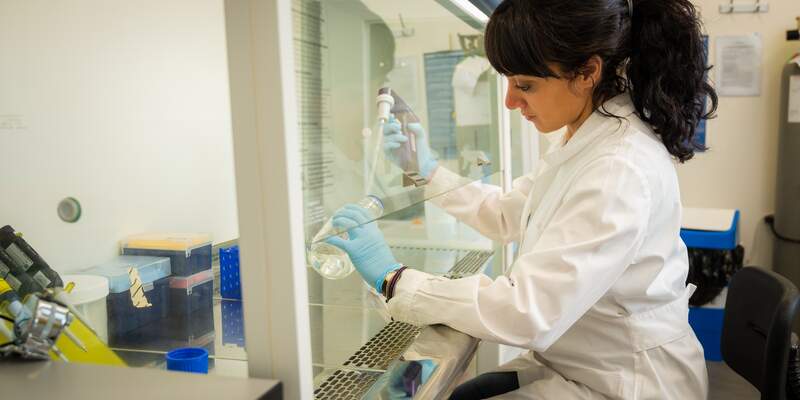 Work with us
YBRI has developed a long term integrated strategy for biomedical science in York, providing an optimal structure for the delivery of biomedical research excellence.
We are here to facilitate and nurture interdisciplinary research in biomedical research both in York and beyond through working with organisations and independent research fellows.
External organisations
Who can work with us?
Pharmaceutical companies
Biotech companies
Businesses
Government bodies
UK and international universities
Research institutes
Charities
Non-governmental organisations
National Health Service (NHS)
Private healthcare providers
How can we help?
Provide consultancy, advice, knowledge and expertise from world-leading academic
Facilitate contact with relevant biomedical researchers at York and within our wider network
Conduct collaborative research on your behalf and in partnership
Host events and workshops to create networking opportunities
Publicise the outputs and impacts of projects
YBRI members have colleagues, collaborators and partners locally, nationally and internationally in academic institutions, hospitals and industry. If you'd like to know more, please get in touch.
The York Biomedical Research Institute offered me a unique combination of cellular and molecular tools to underpin the development of a novel system for studying HIF biology. Collaborating with established experts in the field of haematological malignancies - Professor Ian Hitchcock and Dr David Kent - facilitated my transition from solid cancers to blood cancers, and created a research niche within which to address these fundamental biological questions.

Dr Katherine Bridge, Kay Kendall Leukaemia Fund Intermediate Research Fellow, Biology
Our research spans three main research themes:
and two cross-cutting themes: