Economics at York houses internationally recognised leading expertise in all core areas of economic research and related areas.
We cover a range of areas tackling issues that matter for the British society and beyond. Our research is at the global forefront in health economics affecting how governments around the world procure treatments and pharmaceuticals and what they do about patient waiting times.
Research in our applied microeconomics cluster deepens the understanding of early childhood development and the expertise of our econometricians equips central bankers and other policy makers with better analytical tools when they seek to improve their decision making. We study workplace inequalities as well as specific policies designed to reduce them.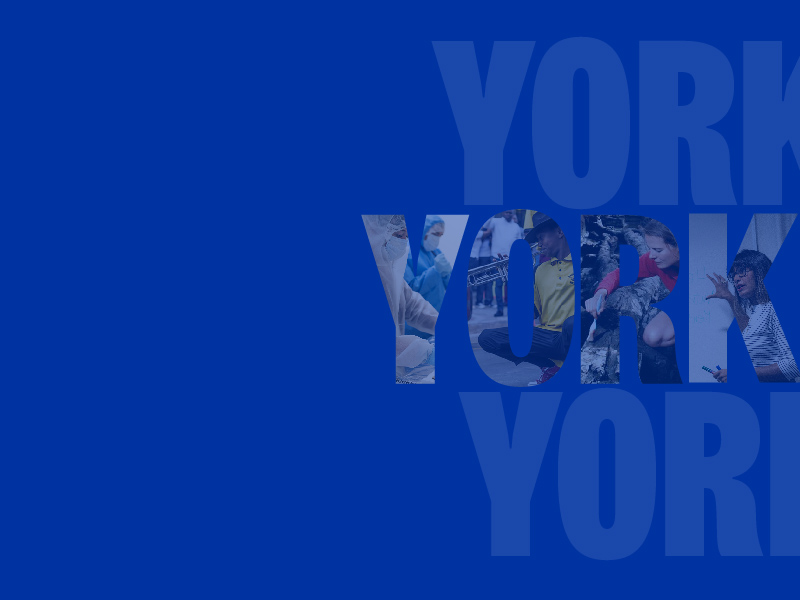 Research strengths
Our Department is organised into clusters, which consist of academic staff and research students.
Our clusters foster synergies, promote impact, engage with communities and sustain research excellence. They host regular seminars, lectures and workshops.
Centres
Our research centres provide the perfect platform for collaboration and discussion.
University research themes
Interdisciplinary research is one of our strengths. We collaborate across the University's research themes – areas of research excellence that cross departmental boundaries. We have particularly strong partnerships within two themes:
Discussion papers
Explore emerging research in our Department through our discussion papers. These working papers cover a range of policy-relevant topics, reflecting our Department's current strengths and interests.