We support a wide range of music research and offer many opportunities for doctoral and postdoctoral study across the discipline.
Our music research covers a wide variety of topics in performance, composition, musicology and technology and our vibrant, busy research clusters provide focus for individual research strands and encourage collaboration across the University.
The School is home to a thriving and friendly community of postgraduate music researchers and we welcome enquiries from prospective researchers and collaborators.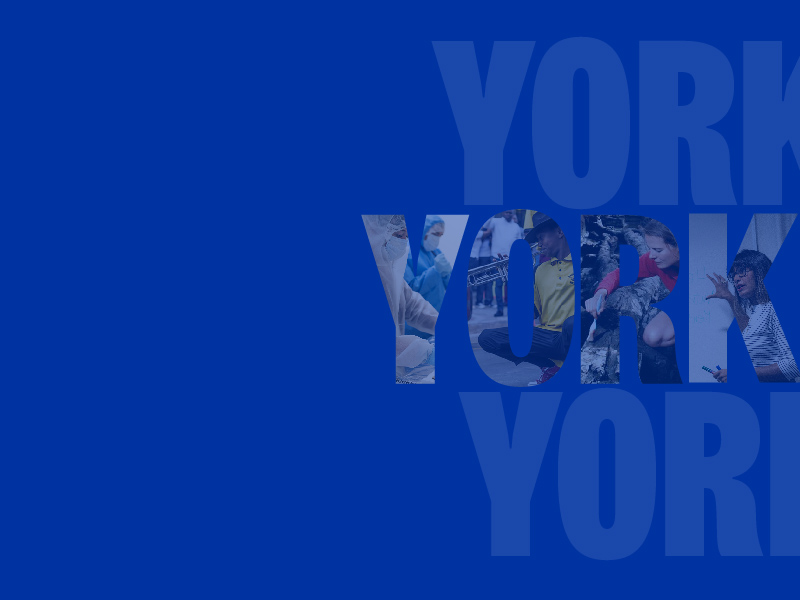 Music research strengths
Our music research addresses creativity from three perspectives: creativity in contemporary music, in context across time and place and in music technologies. These perspectives are embedded within our three Research Clusters: the Contemporary Music Research Cluster, the Musical Cultures and Communities Research Cluster and the Music, Science and Technology Research Cluster.
Music facilities
We have a range of facilities to support all aspects of music research. These include concert venues, recording studios, and practice rooms and publishing - all available for use by our students.
University research themes
Interdisciplinary research is one of our strengths. We collaborate across the University's research themes – areas of research excellence that cross departmental boundaries. We have particularly strong partnerships within three themes:
To showcase our research, and enhance collaboration, we hold a regular series of seminars including papers by visiting speakers, as well as presentations by University of York staff and current research students.