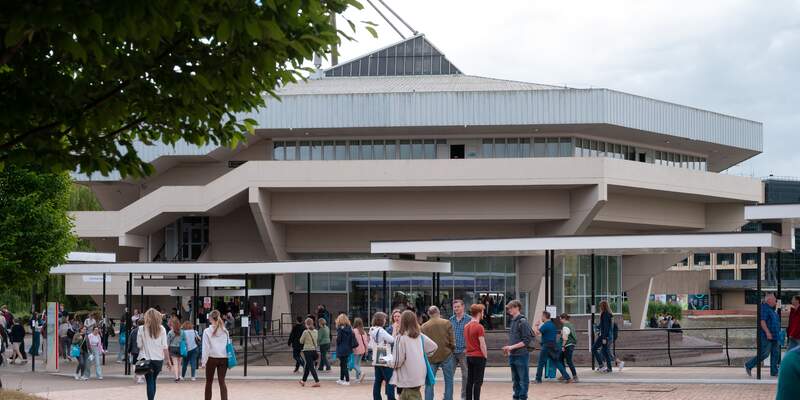 Action plan
Once you've had a chance to explore our resources, we'd like you to undertake some critical reflection about the work you do personally, and the work of your department or service area.
What sorts of changes could you make to existing working practices to ensure they are inclusive to a diverse range of staff and/or students?
Once you've explored our resources, take some time to critically reflect on your work, and the work of your department or service area.
What biases might you have as an individual? How might you make instant judgments? What could you do to mitigate that? How do you make time for critical reflection?

How might you/your department improve its recruitment practices?

Do you have an unconscious bias observer scheme?

Are you attracting applicants from a diverse background?

Do you look at who has applied for positions compared to those who were employed?

Have you thought about the wording of your job adverts to make them inclusive and accessible?

Has your department considered providing interview questions and interview tasks before the interview?

Do you make efforts as an individual/department to nurture the staff you have, support them in their career progression, take account of barriers, and include all staff in social events? Do you monitor who attends your events and activities ?

What services do you/your department offer to students? How could they be more inclusive? Could you explore any partnership approaches to co-produce inclusive practices?

Are your services, resources, buildings, and events inclusive and accessible to all?
Actions to take back to department for discussion
| Action | Who/where/when to discuss |
| --- | --- |
| | |
| | |
| | |
Create your own Action Plan here