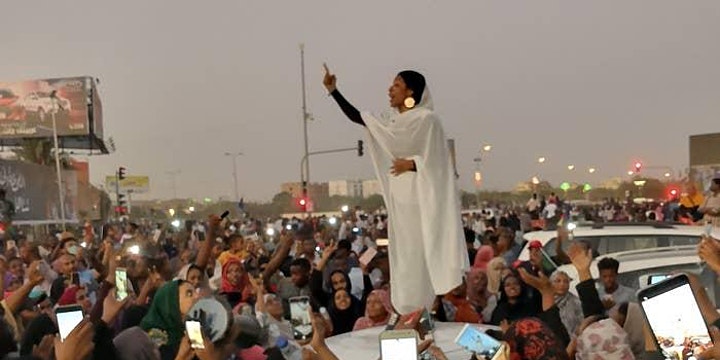 The challenges of leadership in a human rights context Centre for Applied Human Rights
Panel discussion
This event has now finished.
Date and time:

Friday 14 August 2020, 1pm to 2pm

Audience:

Open to alumni, staff, students, the public

Admission:

Free admission, booking required
Event details
How do human rights leaders navigate difficult and risky contexts?
What do human rights defenders prioritise in terms of leadership over the short- and long-term?
How might the practice of human rights leadership be supported or strengthened?
The Centre for Applied Human Rights (CAHR) is offering two free webinars, on
30 July
or
14 August
, to launch the recent CAHR
Working Paper
"Human Rights Leadership - Towards a research and practice agenda in challenging times".
The webinars will feature fellows from CAHR's Defender fellowships sharing their insights into leadership within the human rights movement. The webinars will be an opportunity to reflect on how leadership within the human rights movement can be supported, and to explore the priorities for promoting and developing good leadership in a human rights context.
The webinars will be of interest to those in the movement, those who support them, funders, students of human rights practice, and researchers and practitioners in leadership, well-being, organisational effectiveness, and international development.
Speakers for 14 August:
- Bondita Acharya (Purva Bharati Educational Trust and Women in Governance (WinG)-India)
- Jestina Mukoko (Zimbabwe Peace Project)
- Johncation Muhindo (Creation Forum Afrika)
Event host: Paul Gready (Director, Centre for Applied Human Rights)