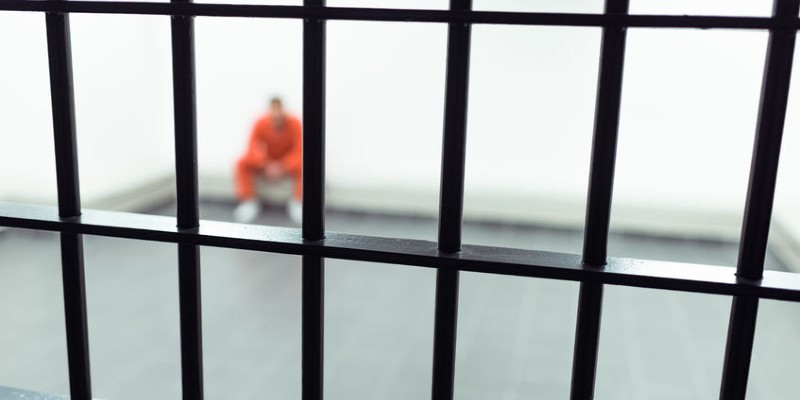 The Future of Prisons?
Panel discussion
This event has now finished.
Date and time:

Thursday 12 November 2020, 8pm to 9pm

Location:

Online

Audience:

Open to alumni, staff, students, the public

Admission:

Free admission, booking required
Event details
Festival of Social Science event
A live panel discussion with a chance to ask questions. Join us to debate what prisons are for, how they should be reformed, and whether they have a future. The panel will be chaired by Professor Matt Matravers of York Law School.
Panellists:
Alison Liebling is Professor of Criminology and Criminal Justice at the University of Cambridge and the Director of the Institute of Criminology's Prisons Research Centre. Her main interests lie in the changing shape and effects of imprisonment; the role of values in criminal justice; and in the role of safety, trust and fairness in shaping the prison experience. She has carried out a significant programme of research on measuring the moral quality of prison life, the effectiveness of suicide prevention strategies in prison, and values, practices and outcomes in public and private sector corrections.
Scott Hechinger is a Public Defender in New York and founder of Zealous (zealo.us) which activates, trains, and supports public defenders, in partnership with local organizations and the people and communities they serve, to move their advocacy outside of court. His goal is to end mass criminalization and to promote public health in its place.
Erwin James writes regularly for the Guardian on prisons. He is the author of Redeemable: A Memoir of Darkness and Hope. He served 20 years of a life sentence in prison before his release in August 2004.
The ESRC Festival of Social Science (FoSS) is an annual celebration of the social sciences and a key element of ESRC's commitment to promote awareness of UK social science research to new audiences. This year ESRC is taking a new approach to the festival – it will be a digital-first event, to be held from 7-15 November 2020 and will feature exciting and creative events run by our 34 partners.
The events shaping our world, from Brexit and coronavirus, to geopolitical tensions and civic protests, reveal how social science is more important than ever to understanding the world. From big ideas to the most detailed observations, social science affects us all everyday – at work, in school, when raising children, within our communities, from the personal and local, to the national and global level. The ESRC Festival of Social Science offers a fascinating insight into some of the country's leading social science research and how it influences our social, economic and political lives – both now and in the future. Discover how it shapes public policy and contributes to making the economy more competitive, as well as giving people a better understanding of 21st-century society.
2020 will be the 18th Festival of Social Science. Predominantly virtual events, held across the UK, will allow everyone, from school children to politicians, to take part in and hear about social science research at the festival's many engaging events. For more information please visit: https://esrc.ukri.org/public-engagement/festival-of-social-science/