We are one of the leading UK centres for teaching and research in social policy, social work, applied social science and professional development for public management.
The city of York has a long tradition as a leading voice for social reform. Our vision is for the department to be the stewards of this historical legacy, ensuring York remains recognised internationally as a beacon for social progress.
Social Policy
Social Work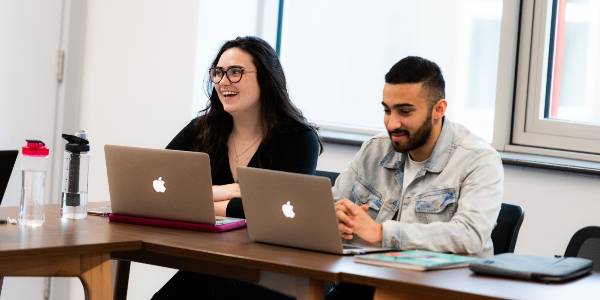 Work with us for a PhD/MPhil
You will be part of a Graduate School with a wide range of backgrounds from across the globe, making our Department one of the most academically stimulating to study in.
You will have the opportunity to participate in seminars to explore ideas with other Graduate School students and researchers.
You may be eligible for a scholarship.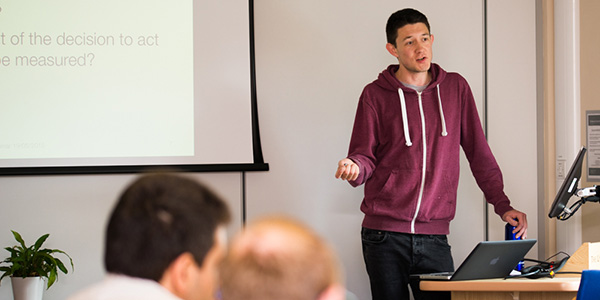 We hold a Bronze Athena SWAN Award
"Receiving an award means a huge amount of analysis and self-reflection has taken place in these departments to understand where they can make changes to tackle the everyday barriers that still exist in the pursuit of true gender equality."
Professor Kiran Trehan, Pro-Vice Chancellor for Partnerships and Engagement, and Chair of the Athena SWAN Steering Group.
Read more about the Athena SWAN Charter and our Bronze award submission and action plan.
Our research
The Department of Social Policy and Social Work at York is a world class research community well known for its emphasis on theoretically-rich and empirically-grounded research that directly influences policy and practice.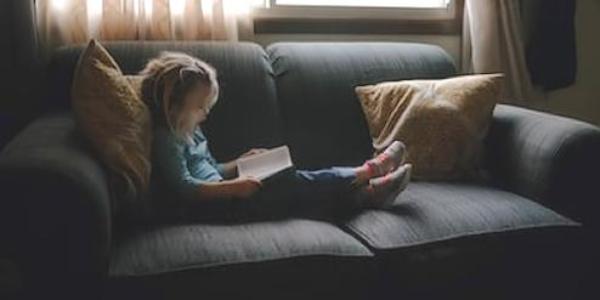 COVID realities: families on low incomes
The project will influence the evolving policy response; generate insight into how social security policy making in the UK changes, and is changed, by COVID-19.
Disability and fuel poverty
Our research enabled a more nuanced understanding of why some households are more vulnerable to fuel poverty and how policy can support them.
Conditions, welfare and responsibility
We are leading an international network of researchers focusing on welfare conditionality within social security systems across the world.
Find out more about studying at York