We are committed to leading and supporting the development of railway history and related outputs through our long-standing collaboration between the National Railway Museum and the University of York
We aim to encourage both institutional and individual growth through our collaborations, and in the past have supported activities as diverse as PhD studentships, online teaching, student-skills placements, international conferences, policy workshops, and hands-on museum events.
Represented by colleagues from both the University of York and the National Railway Museum, we provide a home for these shared passions for research, teaching and public engagement
Our aims are to:
encourage and support the promotion of work in the broad field of railway studies.
work with UKRI and other funding bodies to support our research.
support open-access public learning in the Museum and beyond through public talks, lectures, workshops, and events.
open up the Museum and its collections to researchers from all backgrounds and stages of education.
create accessible resources that show the value and impact of the Museum's collections
Related links
University of York library
Our research
We aim to be at the forefront of academic study, with the goal of broadening the audience for railway history and research and developing a deeper understanding of the history of British Railways.
We also offer a collection of research resources, hosted through the York Digitial Library (YODL).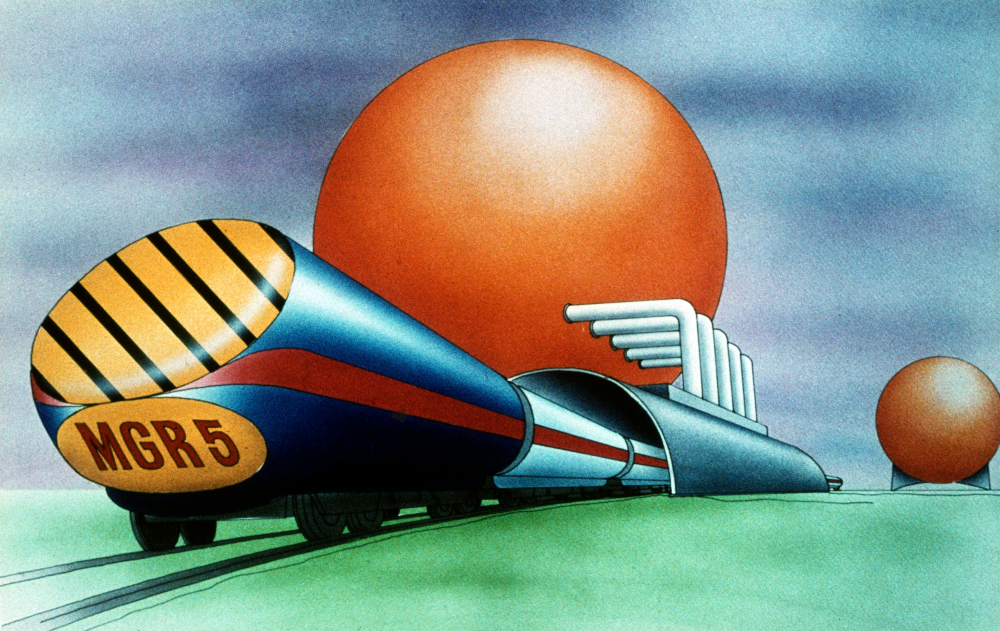 There are no events to show here right now. Please check back another time.
Related links
University of York library