Nanodevices and microelectronic design and automation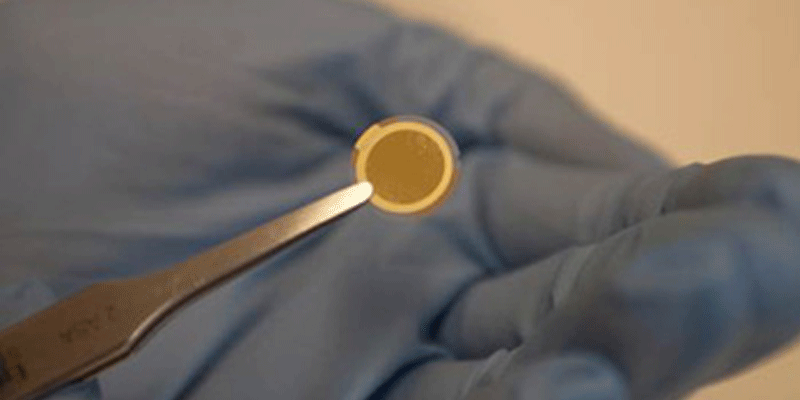 Within the nano-devices and microelectronic design and automation areas we focus on research topics and applications from the micro-scale down to the nanometre scale to produce a wide range of novel devices, materials, hardware architectures and integrated systems. Our activities encompass engineering solutions from conception to design and fabrication.
Our research group is in a unique position to introduce new angles and transformational solutions to real-world problems, leveraging synergies from four main areas:
Models, design and study of bio-inspired devices and systems
borrowing evolutionary and developmental solutions from the natural world to design and create new technologies.
Fabrication and characterisation
of nanophotonic devices, magneto-optical nano-devices, biomolecular electronic devices, carbon nano-tubes, as well as deep sub-micron semiconductor devices.
Standard cell design and optimisation
Standard cells are the building blocks that enable industry to formally specify and automatically generate large, complex designs, such as microprocessors.
Reconfigurable electronic systems and design optimisation
with applications in performance optimisation and self-testing/self-healing electronic systems.
Projects