Education, skills and support for young people
We're committed to ensuring that the current situation does not derail the education and aspirations of bright young people.
Our work to support underrepresented groups has never been more important. A large body of research shows that for the children and communities we work with, the closure of schools may present a period of increased stress and pressure. That's why we are stepping up our support throughout the Covid-19 crisis with virtual activities including e-mentoring, events, live web chats and competitions.

Rebecca Clark, Head of Access and Outreach.
School closures may have slowed the spread of Covid-19, but it has been a particularly challenging time for the 5,000 pupils attending the 300 schools and colleges currently engaged in our Access and Outreach programmes. The need to stay connected has never been greater.
With the help of our undergraduate students, academic staff and local business mentors, our outreach team is developing online activities, networks and training modules to:
Support secondary school pupils and help them to realise their own paths to university

Mentor sixth form and college students to develop their skills and help them with their university decision-making

Prepare new entrants for university life.
Mentoring provides valuable character building skills, while helping others, and the new online running of events means we'll be here to help and advise as always, just like we would have done during campus visits!

Kiran, undergraduate Next Step York mentor.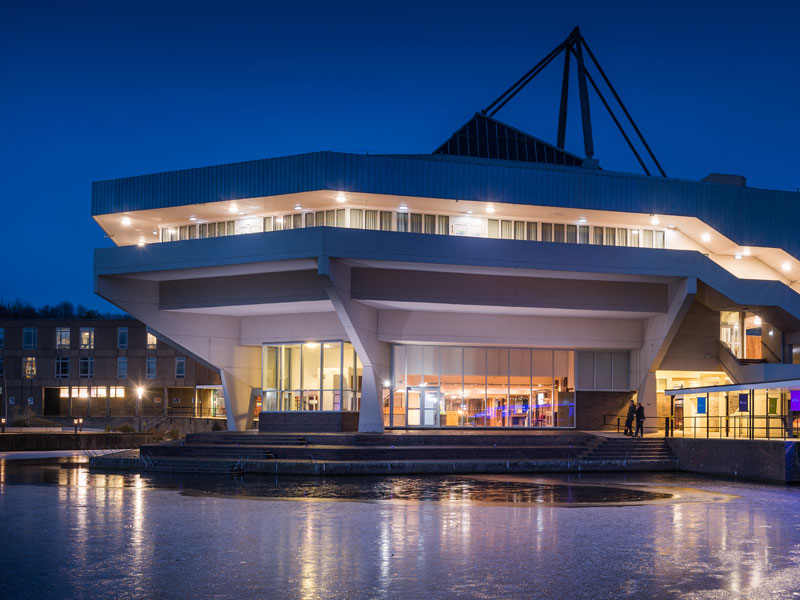 Get involved
Many of our staff and students are already playing a vital role in supporting community resilience, rebuilding and recovery from the COVID-19 emergency, and we want to do even more.
Find out how you can volunteer
Contact us

To get involved in our virtual access and outreach activities, local schools and community groups can get in touch via outreach@york.ac.uk.

We are also keen to hear from current York undergraduate students and local businesses interested in volunteering opportunities.