Our philosophy
We regard a research degree as an apprenticeship, providing training in the knowledge and skills required to be an independent researcher. You will specialise in a relatively narrow subject area and conduct novel research to advance our knowledge of that area, meaning that by the end of your degree you are an expert in your topic. Whilst you will acquire in-depth knowledge and a specialised skill set through conducting exciting research projects alongside your supervisors, you will also receive broader training in research skills and psychological knowledge, that are widely applicable to both academic and non academic settings.
Choosing a supervisor
We select applicants whose interests fit closely with those of our staff, so research students can benefit from expert supervision. We cannot offer places to individuals who wish to work outside the areas of research expertise within the department. Postgraduate researchers join a research team composed of one or two faculty, postdoctoral scientists and other graduate students working on related topics.
Before your proposal
Before applying please look at the research and staff webpages and make contact with individuals who share your research interests and may be able to offer you supervision. Early contact with potential supervisors is critical, so that the supervisor can provide guidance and input into the research proposal, which forms a critical part of your application.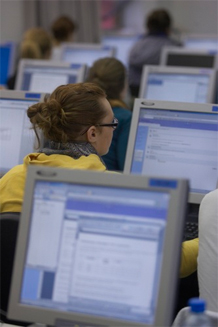 Who to contact