Public Engagement
Low-temperature plasmas at York seeks to engage with the public to provide information on low-temperature plasma science, technology and their applications. We regularaly host tours of our laboaratories, demonstrating live plasma experiments. Some examples of activities our academics, researchers and students have been involved with include:
York Festival of Ideas
IoP Public Outreach Lecture
Engagement with prostate cancer patients
York Festival of Ideas, York
June 2018‌‌
Behind the Scenes of the York Plasma Institute & Laboratories.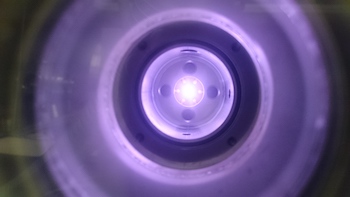 This is an opportunity to get an insight into our research on topics with applications in atom precision manufacturing for mobile phone chip fabrication, plasma medicine, agriculture, space propulsion, fusion energy, and laser-plasma interactions.
IoP Public Outreach Lecture, Belfast
April 2018‌‌
It's a matter of life and death for human cancers: When Plasma Physics meets Systems Biology
By Deborah O'Connell and Norman Maitland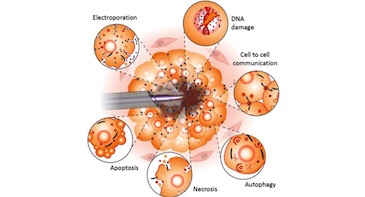 Hear about how physicists, chemists, biologists, medics and others are working on a new approach to tackling some of our major health issues.