How to use the framework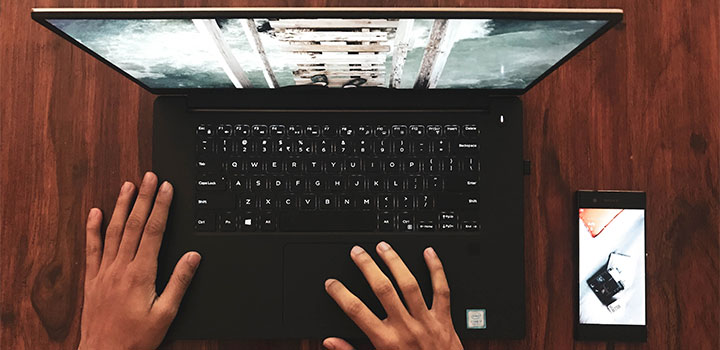 Your first step may be to work through the self diagnostic tool. This will help you gauge your current skill level in each of the six themes of the framework. The results can help you to identify which skills you might want to develop further.
The Staff Digital Skills Guide (currently in development) has been designed around the framework and will include online resources and training, which are directly linked to each theme.
You may also wish to visit the University's IT training pages to help you develop your skills.