Landscapes of Reform: Ottoman Palace Gardens of the Eighteenth and Nineteenth Century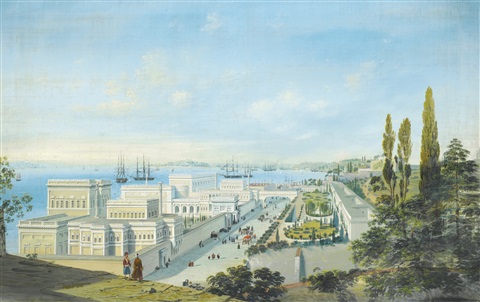 Thursday 30 May 2019, 6.30PM
Speaker(s): Dr Deniz Turker (The University of Cambridge)
A historian of Islamic art and architecture, Deniz is a graduate of Harvard University's dual degree program in the History of Art and Architecture and Middle Eastern Studies. She previously held the Fari Sayeed Fellowship in Islamic Art at Pembroke College in Cambridge.
She specializes in nineteenth-century Ottoman material culture with particular focus on the art, architecture, and landscape of reform and respective transformations in patronage patterns. She has published on Ottoman collectors, antiquarians, and historians of Islamic art as well as Ottoman garden and landscape histories in the eighteenth and nineteenth centuries. As a CIS Research Associate, she is also completing her book manuscripts on Yıldız, the last Ottoman palace complex.
For more details and to book please visit the University's event listing.

Location: Berrick Saul Treehouse
Admission: Please reserve your free ticket using the link provided.