Ties that bind: family and genealogy in the Mennonite diaspora from c.1550 to the present day - Dr Kat Hill
Posted on 6 May 2021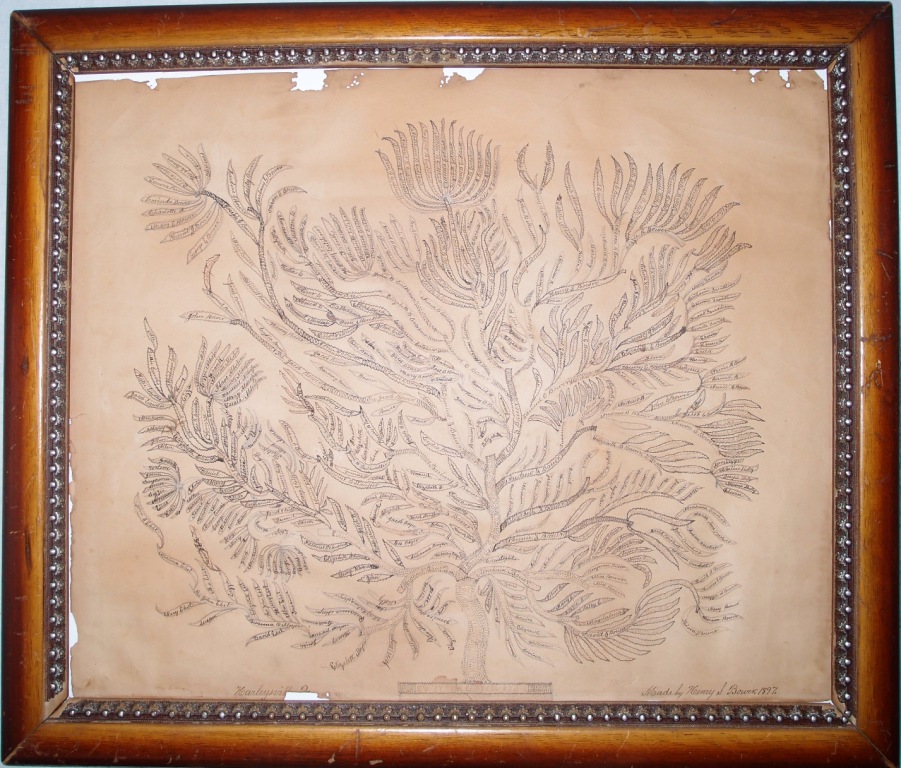 On 6th May, Dr Kat Hill presented the paper Ties that bind: family and genealogy in the Mennonite diaspora from c.1550 to the present day at the Summer Term CREMS Research Seminar.
The Zoom recording is available to watch until the 20th May.
Katherine Hill is a Senior Lecturer in Early Modern History at the University of Birkbeck. Her first book, Baptism, Brotherhood, and Belief in Reformation Germany, was based on her doctoral thesis and won the international Gerald Strauss Prize awarded by the Sixteenth Century Studies Society. She previously worked on a three-year British Academy funded project on Lutheran culture after Luther's death, which examined the creation and expression of Lutheran culture in the second half of the sixteenth century and explored how Lutheran pastors constructed their world without Luther. Her current research project, Global faiths: Anabaptist confessional communities of dispersion, 1550–present day begun in October 2020, was the recipient of one of fifteen Research Leadership Awards from the Leverhulme Trust and examines non-conformist religious communities coming out of the Reformation, including Mennonites, Hutterites and Amish and covers five centuries and across geographies, studying documents, objects and spaces in which these communities lived and still live, and it will work with these groups who often keep their own archives, memories and narratives of their pasts.
In 2010, Waldemar Lehn donated and translated and transcribe version of a document owned by his family known as the Lehn Diary. This remarkable record is partly a chronicle of the Danzig Mennonites going back to the early 18th century, but it is also a family history, added to by the Lehns over several generations and preserved as a genealogical record. Genealogy and family have a particular importance in Mennonite communities: like the Lehns, many families produced their own family trees and there are numerous resources devoted to Mennonite genealogical research. This paper will examine the concept of family and genealogy in early modern Mennonite communities as well as the modern legacies of the ways in which Mennonites have remembered and recalled their family pasts. It will consider what family meant, how family connections and genealogies were recorded and why family and genealogy has continued to be so important up to the present day in age of digital connection.