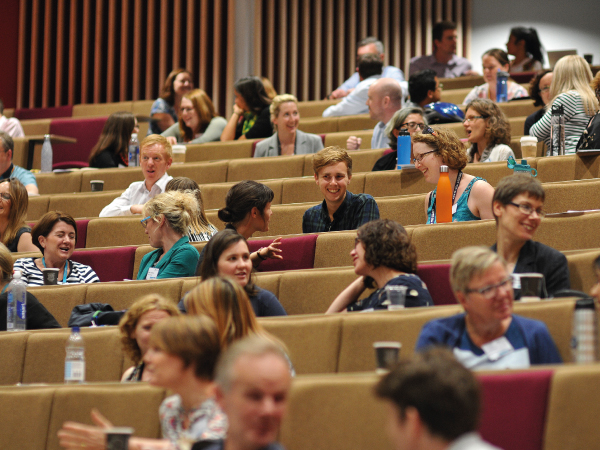 Themed forums
The themed forums are held once a term (three a year) and are an opportunity to bring support staff together for three hours to engage and network on key areas of organisational development, often around a strategic University theme.
These sessions involve a blend of input, discussion and networking and are open to all support staff.
The first theme will be Health, wellbeing and resilience.
If you are interested in attending a forum, you can book a place through the LMS.
The next forum date(s) are:
We will publish news items in the run up to a forum, detailing the content and speakers that will be attending. Look out for them on the HR homepage, our HR twitter feed and in HR Roundup