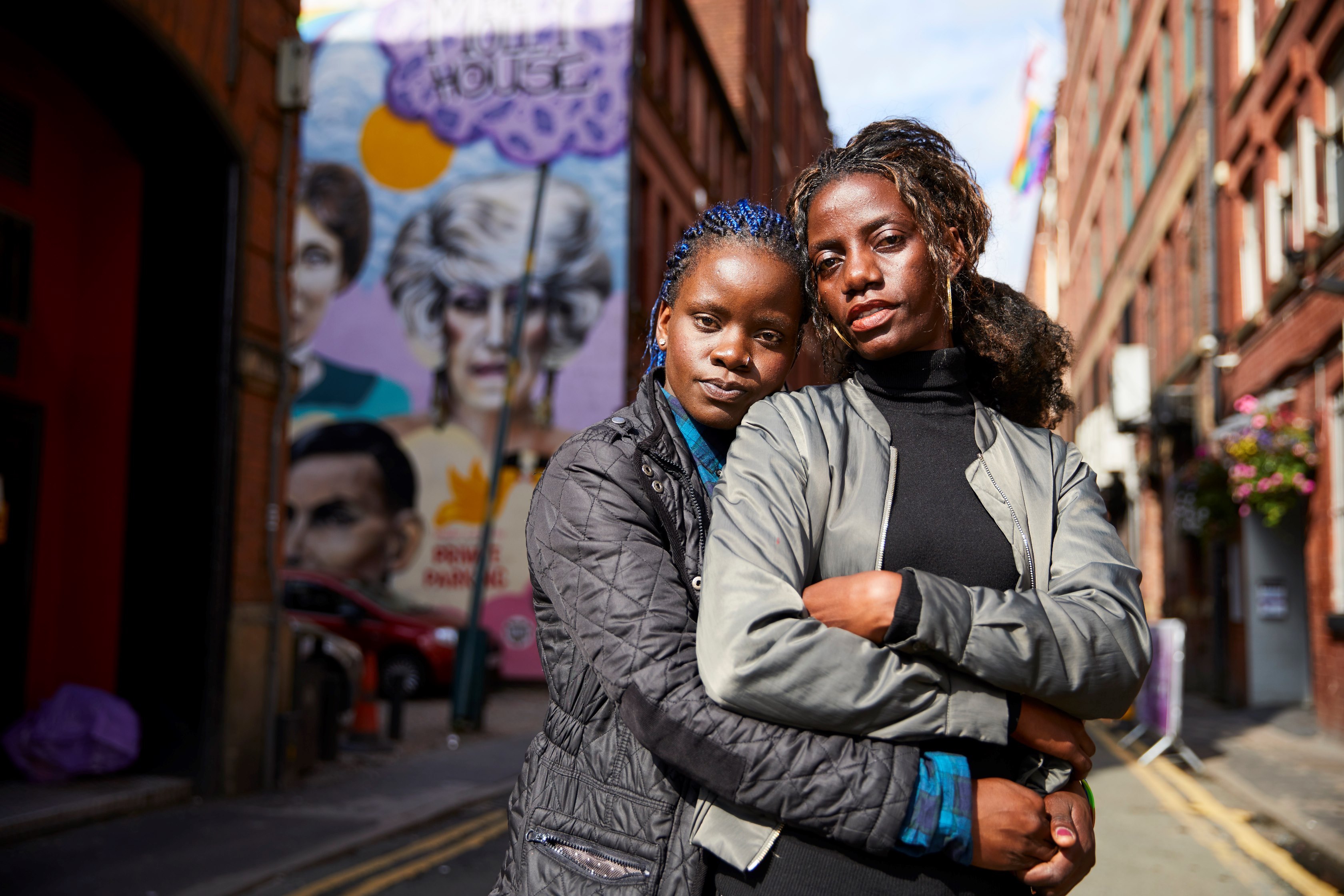 A presentation by ice&fire: Verbatim Theatre Practices
Date and time:

Thursday 10 February 2022, 5.30pm to 6:30 pm

Location:

Scenic Stage Theatre
Admission:

https://tftv.ticketsolve.com/shows/873630663
Event details
About ice&fire
ice&fire are a theatre company dedicated to exploring human rights stories through performance, putting human rights at the core of everything they do to make accessible theatre for a wide range of audiences across the UK.
The Actors For Human Rights project is ice&fire's outreach programme, presenting readings of first hand accounts of people's experiences relating to a range of human rights themes.
Sebastian Aguirre, director of Actors For Human Rights is a queer human rights activist and theatre practitioner from the Chilean refugee diaspora in the UK.
This event is a presentation and workshop on verbatim theatre and ice&fire's theatre practices. It will take place in the theatre prior to the 7pm performance of This is Who I Am by ice&fire.