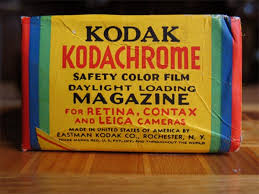 Holocaust Memorial Day: Turning historical research into performance - A pre-show panel discussion
Date and time:

Saturday 26 January 2019, 6.45pm to - 7.15pm

Location:

TFTV Black Box (TFTV/046). Doors open at 18.30.
Event details
This panel will feature Lisa Peschel (University of York, TFTV), Michael Berkowitz (University College London, Hebrew & Jewish Studies) and their artistic collaborators as they discuss two case studies of turning an academic project into public enlightenment, entertainment and impact.
One of the projects, "Man & God", a musical based on the lives of the Jewish inventors of Kodachrome film, will be performed subsequent to the panel.
Admission: FREE tickets available online.
Lisa Peschel (University of York, TFTV), Michael Berkowitz (University College London, Hebrew & Jewish Studies)