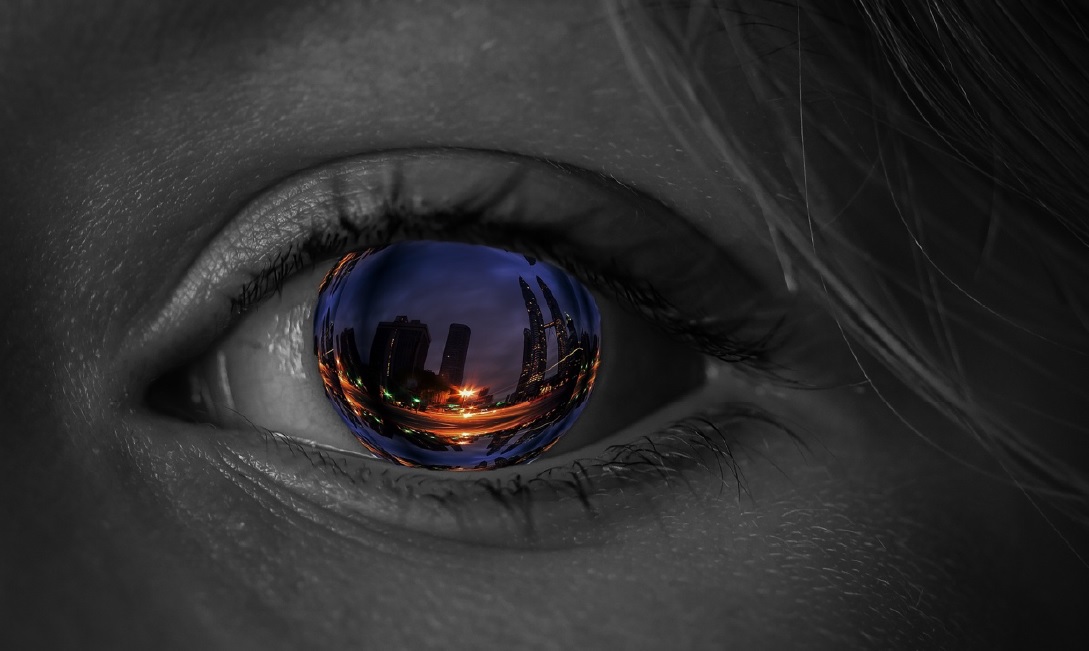 Department of Theatre, Film and Television's 9th Annual Postgraduate Symposium
Date and time:

Thursday 21 June 2018, 9.00am to 17:00

Location:

The Holbeck Cinema (TFTV/116), The Department of Theatre, Film and Television, University of York Campus East, Baird Lane, Heslington East, York, YO10 5BG
Event details
Digital Stories: Narratives and Aesthetics in Post-Network Media
Registration is now open for the Department of Theatre, Film and Television's 9th Annual Postgraduate Symposium.
This year's symposium aims to generate an inclusive dialogue around the influence of digital technologies in the aesthetics and narrativity of film, theatre, television and other traditional media. We're welcoming researchers and practitioners of every field of knowledge who are interested in the changes driven by digitality and the ways we, as a society, tell stories.
We are delighted to welcome Dr Glen Creeber as our keynote speaker. Dr Creeber is a Senior Lecturer in Television Studies at the University of Aberystwyth. While he is best known for his work on television drama and genre, he has recently begun moving into areas of Digital Culture, including media convergence, participatory culture and issues surrounding immersive media like Virtual and Augmented Reality.
Postgraduate Symposium Programme 2018 (PDF
, 4,263kb)
Registration for the event is open until June 14th. To register, please click here.