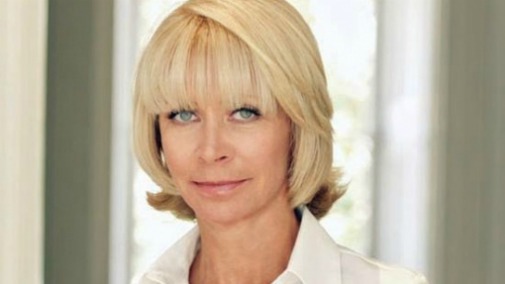 Making great TV and protecting your success
Date and time:

Thursday 24 November 2011, 6.15pm

Location:

The Theatre in the Department of Theatre, Film and Television
Admission:

Booking required. Tickets are free.
Event details
Managing Director of ITV Studios Denise O'Donoghue will lead a discussion on the process of making great television at the University of York.
This free event on Thursday, 24 November is open to all and features a discussion about ideas: Where do they come from? What's the development process? How do they get made? What's to stop your idea being stolen?
Denise O'Donoghue will be joined by fellow York alumna Laura Gibson, a development expert at ITV, who generates ideas for new shows, and Andy Millmore, a Partner with Harbottle and Lewis, who is one of the world's most respected media lawyers. Together they will discuss the process of making television from three different perspectives and engage the audience in debate and screen work to support the conversation.
Denise O'Donoghue was a co-founder of Hat Trick Productions and her production credits include Have I Got News For You and Drop the Dead Donkey. She was awarded an OBE for services to television in 1999 and an Honorary Degree by the University of York in 2006.
The event, Making great TV and protecting your success, is part of the University's Experts in Industry series of lectures. Admission is by free ticket only.
Denise O'Donoghue and Laura Gibson