Is there a 'best' time for a person with dementia to move to a care home: emerging findings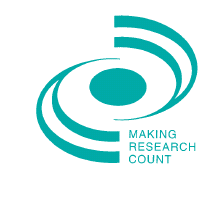 Wednesday 20 November 2019, 1.30PM to 4.30pm
Speaker(s): Professor Jill Manthorpe, King's College London
In this seminar Jill will discuss new research investigating what (if any) may be an optimal time for a person with dementia to move to a care home. This study interviewed 20 social workers and 20 care home managers and 100 dementia care practitioners completed a survey about when they might advise a person with dementia to consider a move.
Location: York Pavilion Hotel, YO10 4PJ
Admission: For subscribing organisations this is an Adult services event. For others there is a fee of £95. Bursaries are available for students, staff and service users, as well as for volunteers from voluntary groups, community groups and charities; please ask for details.
Email: spsw-mrc@york.ac.uk
Telephone: 01904 321237