Conceptualising and Responding to Self-Neglect: The Challenge for Adult Safeguarding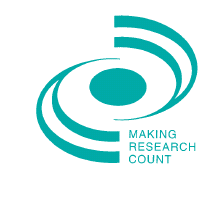 Wednesday 11 December 2019, 1.15PM to 4.30pm
Speaker(s): Professor Michael Preston-Shoot, University of Bedfordshire

Professor Michael Preston-Shoot will;
Include a brief overview of the research findings on the definitions and causes of self-neglect and on the effectiveness of intervention strategies
Engage practitioners and managers in debate about the challenges of self-neglect encountered in practice, the approaches taken and the outcomes achieved
Present the findings of safeguarding adult reviews
Discuss approaches to workforce and workplace development that support interagency work to safeguard adults at risk
Help practitioners and managers navigate the risks and challenges of working with adults who self-neglect.
Michael will provide a forum for considering how research findings might impact on approaches to assessment, decision-making and intervention in self-neglect cases.
Location: York Pavilion Hotel, YO10 4PJ
Admission: For subscribing organisations this is an adult services event. For others there is a fee of £95. Bursaries are available for students, staff and service users, as well as for volunteers from voluntary groups, community groups and charities; please ask for details.
Email: spsw-mrc@york.ac.uk
Telephone: 01904 321237