The internet and social media; the challenges for working with vulnerable children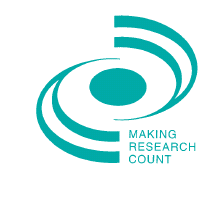 Wednesday 9 October 2019, 1.15PM to 4.30pm
Speaker(s): Jenny Simpson, University of Northampton
Do you work with vulnerable children and young people, those in care or at risk?
Are you concerned about their use of technology and social media?
Do you feel unsure about your response to this whole area?
You are not alone! Join us for the latest research, debate, discussion and implications for practice. Jenny Simpson will draw on a study involving young people in care and their use of mobile communication devices and the Internet for contact. She will explore the debate about the use of mobile communication technology and how social work practitioners do and can respond.
A series of wider discourses on children and the Internet and the management of risk will be expanded upon with a view to enabling practitioners to think critically about their practice, as well as promoting the welfare of children and young people.
Delegates will learn about current research in this field, and what they can do as child and family social work practitioners to meet the challenges of working in a culture that is dominated by social media.
Location: York Pavilion Hotel, YO10 4PJ
Admission: For subscribing organisations this is a children's services event. For others there is a fee of £95. Bursaries are available for students, staff and service users, as well as for volunteers from voluntary groups, community groups and charities; please ask for details.
Email: spsw-mrc@york.ac.uk
Telephone: 01904 321237