The end of the line; the impact of county lines on young people in target destinations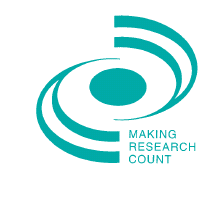 Wednesday 11 September 2019, 1.15PM to 4.15pm
Speaker(s): Prof John Pitts, University of Bedfordshire
For the past ten years Professor John Pitts has undertaken
studies of gangs and gang crime in London, Manchester, West
Yorkshire and East Anglia.

In this seminar John will outline his view of the evolution of illicit
drug distribution in England and Wales in the recent period, its
impact upon the nature of youth gangs and gang crime in the
metropolitan areas and its effects on the young people and their
families in the targeted destinations. He will also ask participants to
recount their experiences of working with gang-involved young
people and their views about the effects of the drugs business on
young people and their families in County Lines target destinations.
Location: York Pavilion Hotel, YO10 4PJ
Admission: For subscribing organisations this is a children's services event. For others there is a fee of £95. Bursaries are available for students, staff and service users, as well as for volunteers from voluntary groups, community groups and charities; please ask for details.
Email: spsw-mrc@york.ac.uk
Telephone: 01904 321237