Understanding and Supporting Children with Harmful Sexual Behaviour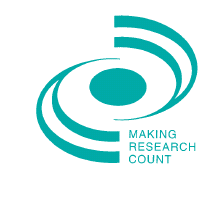 Thursday 13 June 2019, 10.00AM to 1.00pm
Speaker(s): Tracy Almond, University of York
This event will consider;
Understanding and responding to inappropriate sexual behaviour by children and young people

Supporting those who parent children displaying this behaviour, particularly foster parents and carers
Tracy is an Associate Lecturer on the Think Ahead programme. She has been a practising social worker since 1997, specialising in the criminal justice field. She has worked in the probation service, youth offending teams and, latterly, with the NSPCC and Lucy Faithfull Foundation sexual abuse organisation, occupying practitioner, educator/consultancy and manager roles.
Tracy is registered with the Health and Care Professions Council (HCPC) and a member of the Institute for the Recovery of Childhood Trauma (IRCT) and National Association for the Treatment of Abusers (NOTA).
Location: York Pavilion Hotel, YO10 4PJ
Admission: For subscribing organisations this is an children's services event. For others there is a fee of £95. Bursaries are available for students, staff and service users, as well as for volunteers from voluntary groups, community groups and charities; please ask for details.
Email: spsw-mrc@york.ac.uk
Telephone: 01904 321237