Co-occurring substance use and interpersonal abuse among women - responding safely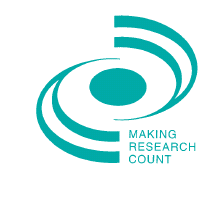 Tuesday 9 July 2019, 1.15PM to 4.15pm
Speaker(s): Dr. Karen Bailey, King's College London
Karen will address the impact of trauma on women's mental health and substance use.
She will introduce 3 studies that cover;
practitioners' experiences of supporting women with histories of substance use, interpersonal violence and symptoms of post-traumatic stress disorder
integrated substance use and PTSD groupwork intervention for women in a community based substance misuse service
trauma-informed care within social work practice
This event will also feature opportunities for delegates to reflect on own and organisational practice.
Location: York Pavilion Hotel, YO10 4PJ
Admission: For subscribing organisations this is an adult services event. For others there is a fee of £95. Bursaries are available for students, staff and service users, as well as for volunteers from voluntary groups, community groups and charities; please ask for details.
Email: spsw-mrc@york.ac.uk
Telephone: 01904 321237