The Right to a Relationship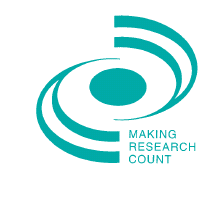 Thursday 17 January 2019, 10.00AM to 12.30pm
Speaker(s): National Development Team for Inclusion
This event will investigate:
• The barriers experienced by people with learning disabilities in developing and sustaining sexual relationships
• Good practice in commissioning and support
• Identifying policy and/or practice changes to address these barriers and promote the good practice
Location: York Pavilion Hotel, YO10 4PJ
Admission: For subscribing organisations this is an adult services event. For others there is a fee of £95. Bursaries are available for students, staff and service users, as well as for volunteers from voluntary groups, community groups and charities; please ask for details.
Email: spsw-mrc@york.ac.uk
Telephone: 01904 321237