Do children's services reflect, reinforce or reduce social inequalities?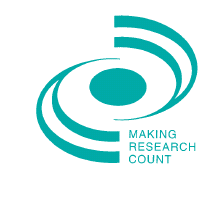 Tuesday 5 December 2017, 1.30PM to 4.30pm
Speaker(s): Paul Bywaters, Coventry University & Will Mason, University of Sheffield
This session will report a major UK-wide comparative study of inequalities in children's chances of being on child protection plans or being a looked after child. It raises profound ethical, policy and practical issues about the current state and future direction of children's services. Delegates will hear about how inequalities are 'counted' and why this is an important exercise. There will also be the opportunity to hear about research which specifically investigated practice, including views from the front line.
Bursaries are available for students, staff and service users, as well as for volunteers from voluntary groups, community groups and charities; please ask for details.
Location: Pavillion Hotel, York
Email: spsw-mrc@york.ac.uk
Telephone: 01904 321237