The Pathway to Extreme Violence and Autism Spectrum Disorders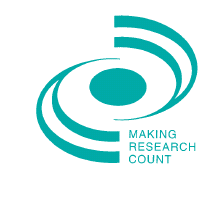 Friday 29 September 2017, 9.30AM to 12.45
Speaker(s): Dr Clare Allely, University of Salford
Drawing on some extreme case study examples including mass shootings in the United States and Norway, this seminar will focus on research findings which consider the neurodevelopmental and psychosocial risk factors in violent offenders.
Delegates will hear about the childhood characteristics and the developmental pathway in these extreme case study examples
Time will be given during the seminar to reflect on how learning from such extremely violent cases can inform day to day social work practice.
Bursaries are available for students, staff and service users, as well as for volunteers from voluntary groups, community groups and charities; please ask for details.
Location: Conference Suite, Innovation Centre, York Science Park, University of York
Email: spsw-mrc@york.ac.uk
Telephone: 01904 321237