Human trafficking: understanding the health needs of formerly trafficked people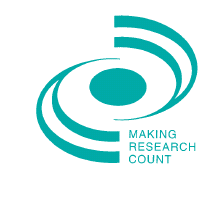 Friday 24 November 2017, 9.30AM to 1.30pm
Speaker(s): Dr Joanne Westwood & Professor Nicky Stanley
A recent National Institute of Health Research (NIHR) study, which explored the health needs of formerly trafficked people, found that there are key barriers to accessing health, and difficulties in having health needs met during and after trafficking episodes. Data was gathered from almost 160 formerly trafficked people who were interviewed and completed a health needs survey.
At this event, delegates will hear about the health issues related to formerly trafficked adults and also those specifically related to young people included in the study. The report which was produced from this study has been used to inform policy makers and practitioners– as such, those attending this event will have the opportunity to discuss and reflect on the implications arising from the findings of the research.
Bursaries are available for students, staff and service users, as well as for volunteers from voluntary groups, community groups and charities; please ask for details.
Location: Cloth Hall Court, Quebec Street, Leeds LS1 2HA