Male Depression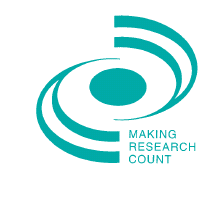 Thursday 24 May 2018, 9.30AM to 12.30pm
Speaker(s): Chris Athanasiadis
Men often express distress differently compared to women and depression in men may often be overlooked or misinterpreted which can lead to the condition being underdiagnosed. This could result in depressed men not getting the professional care that they need. This workshop aims to explore the ways in which male depression is manifested. Reference will be made to recent research evidence and suggestions for practice will be offered.
By the end of the workshop, participants will have a good understanding of the presentation of depression in men and be able to think critically about differences between men and women. Participants will also explore the typical ways in which men self-manage their depression, develop knowledge of the main reasons that depressed men find it difficult to seek help, and be able to identify appropriate ways of encouraging depressed men to seek help.
For subscribing organisations this is an Adult services event.
For others there is a fee of £95.
Bursaries are available for students, staff and service users, as well as for volunteers from voluntary groups, community groups and charities; please ask for details.
Location: Conference Suite, Innovation Centre, York Science Park, University of York, YO10 5DG
Email: spsw-mrc@york.ac.uk
Telephone: 01904 321237