Identifying and Responding to Alcohol Problems in Older Adults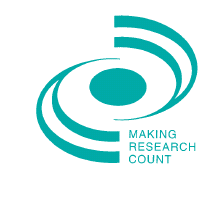 Thursday 27 April 2017, 1.15PM to 4.15pm
Speaker(s): Dr Sarah Wadd & Adrian Kelly, University of Bedfordshire
The focus of this workshop will be to understand why older adults with alcohol problems require special consideration, including an exploration of attitudes towards alcohol misuse and older adults, identifying problems, intervening, referring, and providing treatment.
Participants will hear from someone with lived experience of alcohol problems in later life, and time will also be spent discussing best practice in commissioning, interdisciplinary responses, and innovative approaches.
For subscribing organisations this is an Adult Services event.
For others there is a fee of £95.
Bursaries are available for students, staff and service users, as well as for volunteers from voluntary groups, community groups and charities; please ask for details.
Location: Innovation Centre, Heslington, York, YO10 5DG
Email: spsw-mrc@york.ac.uk
Telephone: 01904 321237