The Role of the Social Worker in Adoption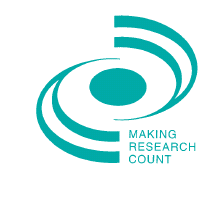 Thursday 22 June 2017, 12.45PM to 4.30pm
Speaker(s): Professor Brigid Featherstone and Dr Kate Wood, University of Huddersfield
This workshop will explore the role of the social worker in adoption identifying the differing aspects of the role from pre-proceedings to post adoption, and discussing some research findings relating to these different aspects, in particular contact and post-adoption support.
The experiences of gay and lesbian adopters will be a specific focus of the workshop, and there will be an emphasis on exploring ethical and human rights dilemmas for practitioners throughout.
For subscribing organisations this event is designated a Childrens Services events.
For others there is a fee of £95.
Bursaries are available for students, staff and service users, as well as for volunteers from voluntary groups, community groups and charities; please ask for details.
Location: Conference Suite, Innovation Centre, York Science Park
Email: spsw-mrc@york.ac.uk
Telephone: 01904 321237