Referrals and child protection in England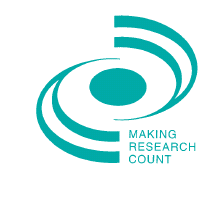 Thursday 20 October 2016, 1.30PM to 4.30pm
Speaker(s): Prof Andy Bilson, University of Central Lancashire
One in Five Children Referred to Children's Services and
One in Nineteen Investigated Before the Age of Five
In an interactive session Andy will explore the implications of this for practice, and suggest the need for a move from a system that focusses on blame to one where the focus is help for children and their parents. In such a system we need to harness ideas of recovery, parental advocacy and community strengthening.
For subscribing organisations this is a Children's Services event.
For others there is a fee of £95
Bursaries are available for students and for staff and volunteers from voluntary and community groups and charities; please ask for details.
Location: Innovation Centre, York Science Park, University of York
Email: spsw-mrc@york.ac.uk
Telephone: 01904 321237