New approaches to homelessness; connecting research, policy and practice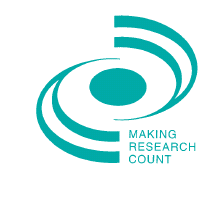 Tuesday 12 July 2016, 12.30PM to 4.30pm
Speaker(s): Nicholas Pleace of the Centre for Housing Policy, University of York
‌‌New developments in prevention and in services for homeless people with complex needs are changing the face of our responses to homelessness. Alongside these developments, there is a new emphasis on effective outcome measurement and on thinking critically about the cost effectiveness of services to prevent, relieve and reduce homelessness.
Looking at key emerging lessons on prevention in homelessness strategy, the rise and development of Housing First and engaging with the debates about the measurement of effectiveness in homelessness services, this session is designed to provide an overview of the latest thinking in homelessness policy.
For subscribing organisations this is an Adult Services event.
For others there is a fee of £95
We have a number of £25 bursary places available for students and for staff and volunteers from voluntary and community groups and charities; please ask for details.
Location: Conference Suite, Innovation Centre, York Science Park, University of York
Email: spsw-mrc@york.ac.uk
Telephone: 01904 321237