Making Research Count events
The aim of Making Research Count is to promote communication and knowledge sharing between academics and social care professionals to enable front line staff to benefit from the latest research and development. This is done through an ongoing programme of conferences, seminars and workshops. The latest events are shown below.
Please see our Making Research Count pages for more information.
For more information get in touch by ringing 01904 321237 or emailing spsw-mrc@york.ac.uk
Upcoming Making Research Count (York) events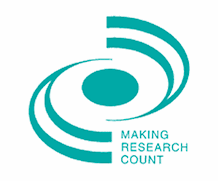 Latest tweet
Making Research Count (York)
Department of Social Policy & Social Work
University of York
Heslington
York
YO10 5DD

Lisa Thurlow
MRC Administrator
Tel: 01904 321237
lisa.thurlow@york.ac.uk