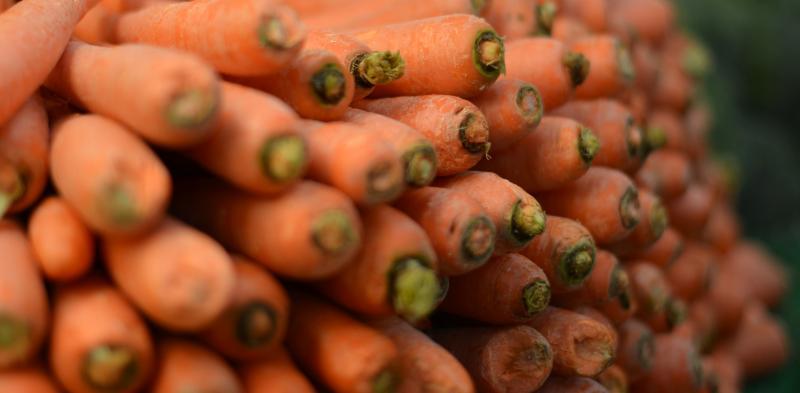 Improved Consumption and Health
Activity within the Improved Consumption and Health theme aims to improve public health while lowering the burden of food production and distribution on the natural environment through changes in behaviour, diet and other socio-economic factors.
This theme recognises that food security requires an understanding of consumers' dietary needs, food preferences and practices as well as their links to public health and that this should be combined with a focus on food supply, affordability and distribution.
York's Improved Consumption and Health expertise
Research on understanding consumer practice and health-related food behaviours at York is led by the Public Health and Society Group in the Department of Health Sciences and focuses on the links between inequality, consumerism and household resilience.
York also provides this theme with a depth of expertise in health economics. There is specific expertise in the economics of diet and obesity - the Centre for Health Economics is involved in several projects examining the use of fiscal incentives to promote healthier diets, and there is extensive expertise in a range of economic and econometric aspects of public health in low, middle and high income countries. York health economists are also developing and applying methods to evaluate the cost-effectiveness of a wide range of public health interventions and initiatives.
Through links with Computer Science, York also specialises in the development of mobile and ubiquitous technologies and investigates how these are applied to support consumers in making informed decisions about food consumption.
Research and facility capability at York
Health outcomes and inequalities, health economics (analytical frameworks and robust evidence to support difficult decisions), health policy, consumer practice, demand chain management, food insecurity, public health and human nutrition, resource efficiency, the circular economy, pro-environmental consumption, waste management.
York's expertise is focused in the Public Health and Society Group, the Centre for Health Economics and the Stockholm Environment Institute.
Local Theme Leader
Professor Karen Bloor is the Local Theme Leader for Improved Consumption and Health for AgriFood at York.