Dr Marina Petri featured by Royal Society's "International Mobility Case Studies"
Posted on 9 May 2017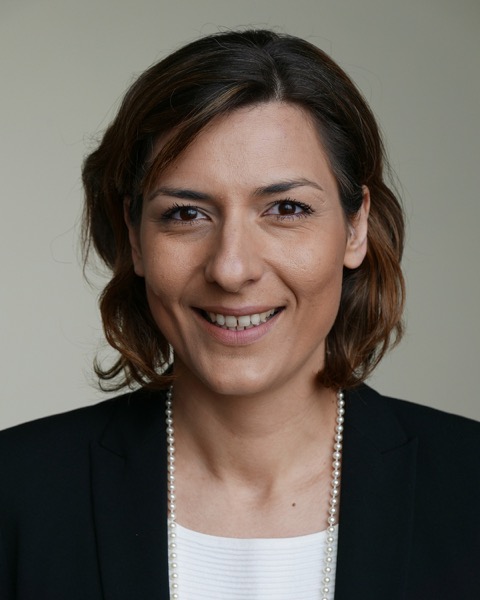 One of the nine case studies featured showcases nuclear physics research fellow Dr Marina Petri. Marina is a nuclear physicist who built her research career across Greece, the UK, the USA and Germany before returning to the UK to take up a Royal Society University Research Fellowship at the University of York. You can read the full article here.