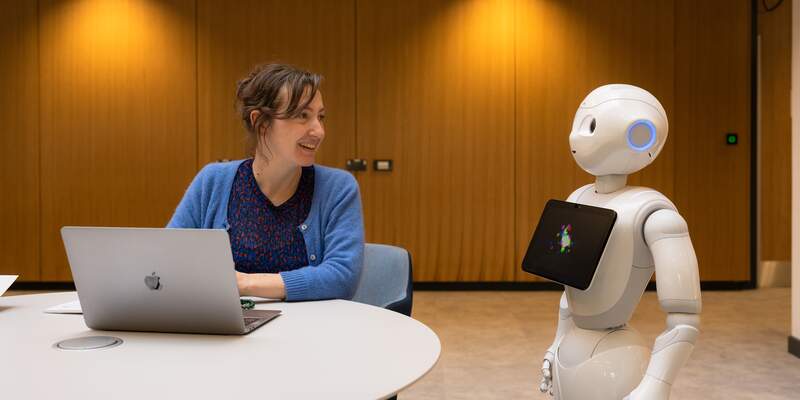 POSTPONED - Would you trust a robot? Exploring the impact robotics, autonomous systems and AI are having on our society
Panel discussion
This event has been postponed.
Date and time:

Wednesday 4 October 2023, 6pm to 7.30pm

Location:

In-person only
Room RCH/037, Ron Cooke Hub, Campus East, University of York (Map)

Audience:

Open to alumni, staff, students, the public

Admission:

Free admission, booking required
Event details
Institute for Safe Autonomy Launch Event
Join us to celebrate the official opening of the Institute for Safe Autonomy (ISA) at the University of York. We will host a panel discussion with leading experts in the field of AI and robotics including technology journalist Rory Cellan-Jones and Professor John McDermid, a world-leading expert on safety assurance of autonomous systems
From driverless cars and remotely monitored ships, to robotic arms and virtual assistants – new technologies which can learn and solve problems independently are transforming the way we live, travel and work. The Institute for Safe Autonomy (ISA) has been created to ensure that these systems, their software, and their communications are safe.
Speakers: John McDermid - University of York, Rory Cellan-Jones - Technology Journalist. More speakers tbc.