Masterclass with Jon East
News | Posted on Tuesday 18 October 2022
A successful masterclass took place on the 12th October in the Holbeck Cinema with television and film director, Jon East. Jon has directed episodes of The Last Kingdom and Killing Eve.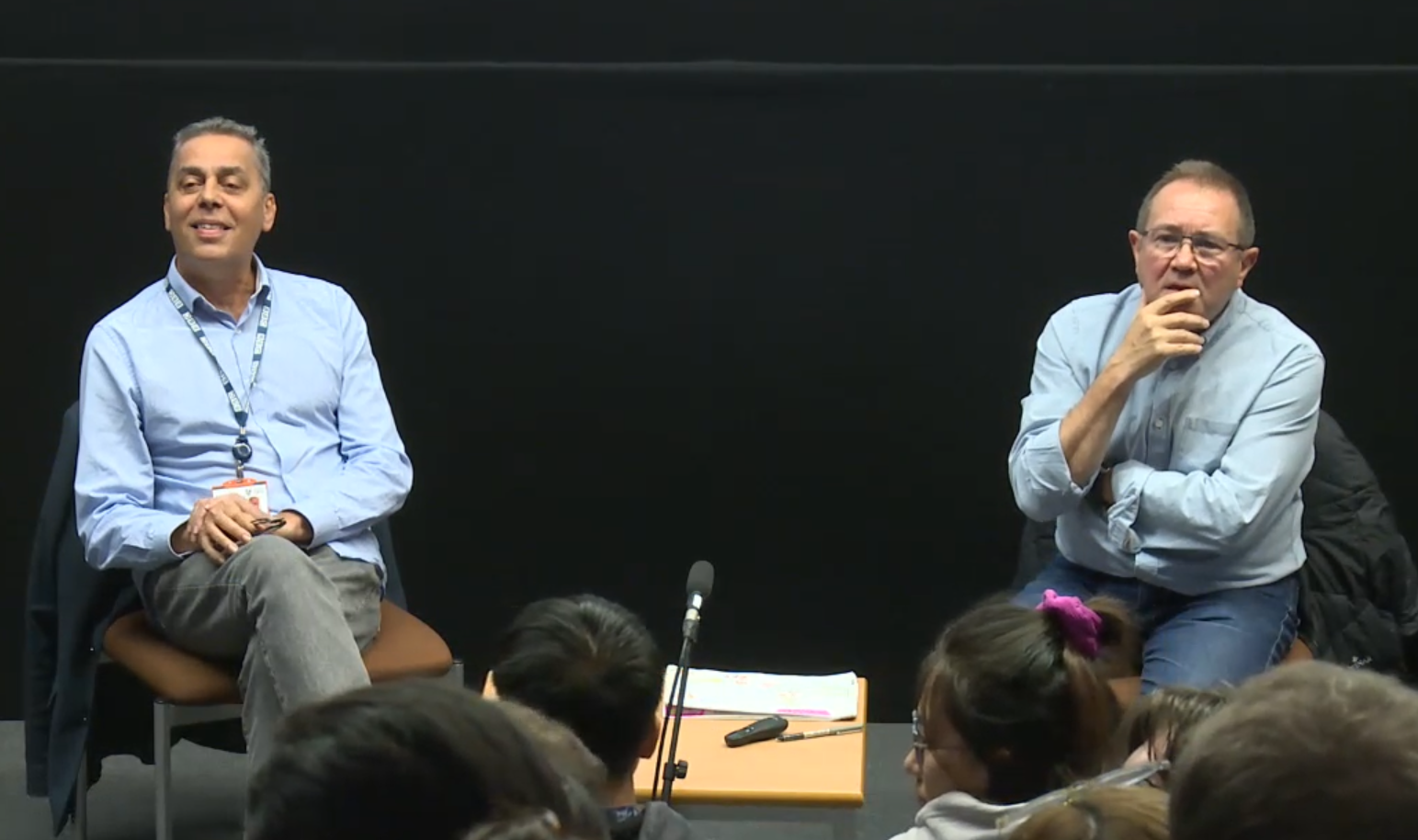 We were incredibly lucky to be the beneficiaries of a masterclass from high-end tv drama director, Jon East (The Last Kingdom, Killing Eve, Bloodlands, Lost in Space, Pennyworth and many more). Jon screened the series finale of The Last Kingdom (Netflix) and discussed in detail his approach to directing this very challenging production. Along with fascinating insights into his working practice, Jon also exhibited his highly detailed storyboards, concept art and preparatory work for the show.
This was an essential session for anyone interested in the art and craft of film directing, and was very well attended with a full house. It should be pointed out that Jon really enjoyed the event and very much appreciated the insightful questions from our students.